Wedding Bouquet Remake Preservation
Brides, if you missed the opportunity to preserve your wedding flowers then we have an idea for you! We can have your wedding bouquet flowers ordered from our local florist shop and preserve them for you.
There is an additional charge to order the flowers locally, but you save on not shipping your original flowers to us.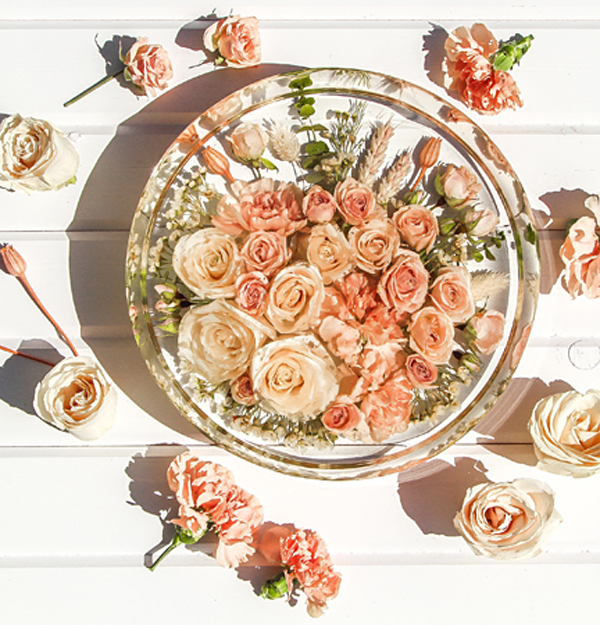 This is perfect for US brides since botanicals cannot be shipped into Canada without proper inspection and customs import documents completed.
The steps required to create your Remake Preservation:
Pay your $100 deposit.
Email me a list of the types of florals and greens your florist used to create your wedding bouquet.
I will let you how many of each flower you need to order for your Resin Bouquet remake.
I will email you a list of local florists nearby that you may purchase from.
Once the local florist has the flowers in stock, you pay for the flowers and I will pick your order up.
The rest is completed in our shop and I will contact you once your Resin Bouquet is completed.