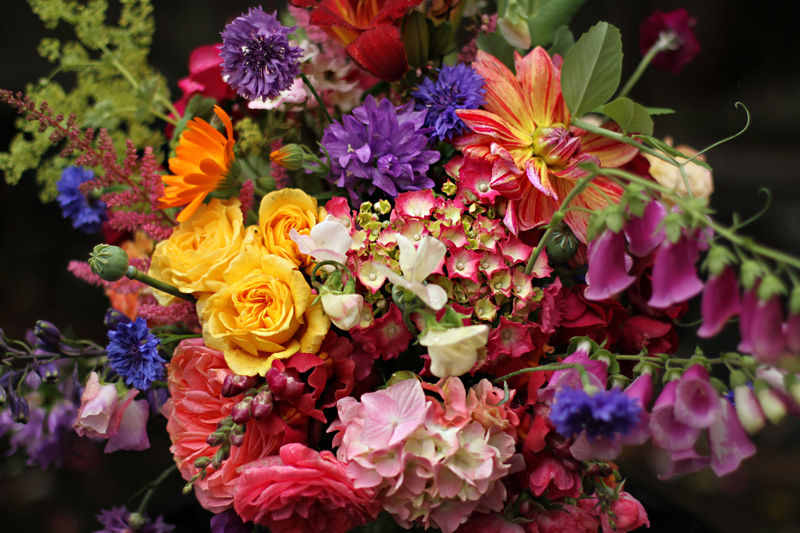 Welcome here!
Thank you for your interest in Resin Bouquet.
You may wish to know a little bit about me. I am the artist behind the wedding and special occasion bouquet preservations that you see here on my website. Flowers play such an important part in so many of life's celebrations and it is my privilege to preserve your special moments.
For most of my life I have been immersed in a variety of creative pursuits. My path to flower preservation has been shaped by many of my life experiences and skills that have led me to create this unique and lovely form of floral art.
As long as I can remember I have been involved in different kinds of crafts and creativity. I have pursued many forms of art, including painting in oils and watercolor. I am a published fine artist and have shown my paintings in many galleries. In my professional life, my years as a graphic artist and web designer have trained me to have an eye for the principles of great design and layout. I am now privileged to bring this experience to creating beautiful compositions for your flower preservations.
Along with graphic design came photography. I also have my own wedding and family photography business. It was during many of my wedding shoots that I first noticed that brides lacked a way to preserve their beautiful flowers, with many bouquets left behind or tossed. This got me interested in exploring botanical preservation techniques. First with pressing flowers to make cards and gifts, and then learning how to preserve with silica and resin.
And, most importantly, I have a GREAT LOVE of anything FLOWERS!! If I am not inside working on a preservation you will find me in my garden! I am a passionate organic gardener of both flowers and veggies. I love making bridal bouquets and beautiful flower bouquets and arrangements using the bounty from my own flower garden.
Each of my flower preservations are unique and special and it is my joy to create an heirloom art piece keepsake just for you!
Wishing you a beautiful flower-filled day!
~Irene